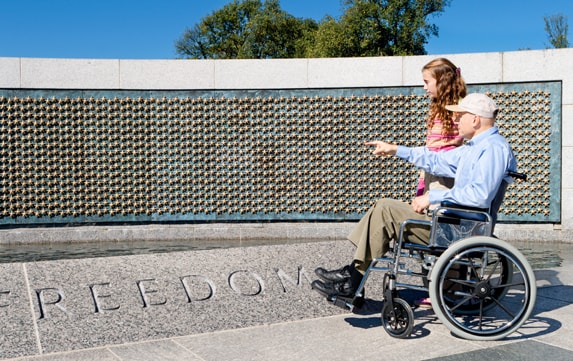 We know everyone has a story.
Our goal is to find them, document them and present them for audiences around the world. We believe people tell their stories best, without gimmicks or deceitful edits. Since 2006, our reputation has been built on trust, credibility and high journalistic standards.
Our mission, the relentless pursuit of truth, through film.
Mountain Time Media. Documentary Films That Matter.™
TELL US YOUR STORY